Have you ever dreamed of becoming a Feng Shui Consultant?
Moni has prepared the most comprehensive Feng Shui Online Training for Consultants.
With this program you will learn to apply Moni's Nine Steps to Feng Shui® System to consultations with your own clients.
This training not only exposes you to a great breadth and depth of knowledge, but also provides you with a method by which you can assist clients to make small changes in their homes and businesses in order that they can make energetic changes in the way they live their lives. This method is easy to learn, remember and apply.
When you arrive in a client's place, you will always know what to do, how to start, how to communicate with clients – and how to help them get back in track with their highest good in every one of the nine areas of their life.
Becoming a Feng Shui consultant is easy, and you need no money to get started.
Click here to take this Free Online Feng Shui Course.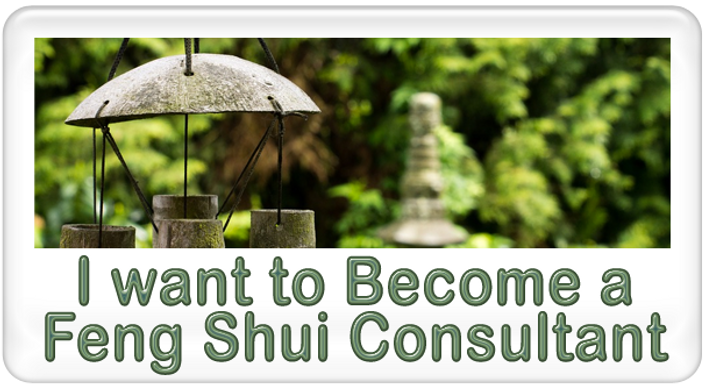 Save
Save
Save
Get a Free Feng Shui Bagua Map and a 9 Life Areas Test
Get a free bagua map and life areas test, and subscribe to get great tips