Fear and guilt are 2 negative emotions, 2 sources of unhappiness, that occur when the healthy emotion of RESPONSIBILITY (yes, in Feng Shui this is considered an emotion) is either too low or too high.
Responsibility, fear and guilt are all associated with the water element. The water element rules life ares #1 Career, Life Mission and Individuality, which is expressed:
unconsciously, in the center of the wall in the home that holds the front door, and
consciously, in the foyer (wherever the foyer may be)
The water element in the body rules the bladder and the kidneys, the bones, the ears, and hair (on scalp). Kidney stones are clutter in the water element. Clutter in the water element is expressed in the home as publications that come to your home regularly, in a cycle (every month, every week, etc.)
In order to Declutter Fear and Guilt, work on reducing clutter produced by publications such as newspapers, magazines and church bulletins.
In order to Declutter Fear and Guilt, also make sure to declutter the foyer in your home.
Please remember to share this article with all your friends and family who would benefit from it, and remember to share the images on social media, especially Facebook and Pinterest, so you have them saved for yourself.
As you can see, there is no excuse for clutter. Learn how to manage your clutter:
Take a Free Mini-Course on Decluttering:
http://feng-shui-for-us.teachable.com/p/kickstart-your-decluttering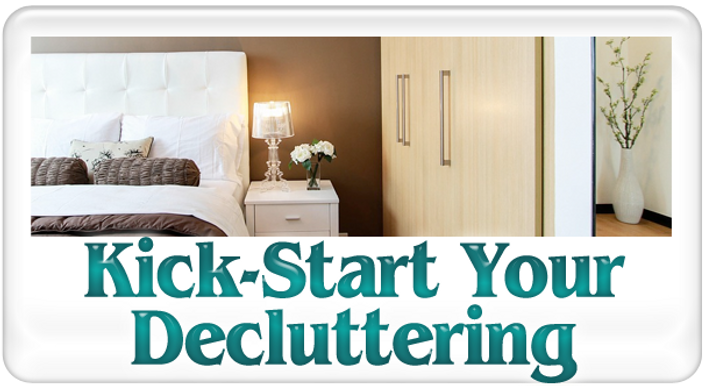 Save
Save
Save
Save
Save
Save
Save
Get a Free Feng Shui Bagua Map and a 9 Life Areas Test
Get a free bagua map and life areas test, and subscribe to get great tips