If you live in the United States or any country where businesses use the mail to promote their products, you probably receive more mail that you would like.
Even if you have gotten yourself out of most mailing lists, you probably still receive a lot of mail. Some of the mail you get may contain offers or coupons that you, at the moment of receiving them, are not sure you will use.
Other mail contains bills to pay or events that require you to R.S.V.P. and this probably ends up in a pile to "handle later." By the way, if you have a pile of mail (piles are trouble!), take a look at my article on how to resolve this here.
One simple daily practice, can help you cut the mail you receive (and that needs your attention) in half or even less.
So what is this simple daily practice?
The way to reduce mail in half, or even less than half, is to recycle envelopes and promotional inserts right away.
As soon as you bring the mail in, open each envelope and set aside to recycle:
The outer envelope that carried your mail (the one that has your address as the destination).
The return envelope included inside if it is for a bill that you pay online or as an automatic debit (otherwise keep it with the bill).
The bottom part of a bill, if you pay that bill online or automatically. Shred the tear-out before you recycle it.
Any advertising or promotional inserts that came inside the larger envelope, excepting coupons you are likely to use.
Please share this article with all your friends and family who would benefit from it, and remember to share the images on social media, especially Facebook and Pinterest, so you have them saved for yourself.
Take a Free Mini-Course on Decluttering:
http://feng-shui-for-us.teachable.com/p/kickstart-your-decluttering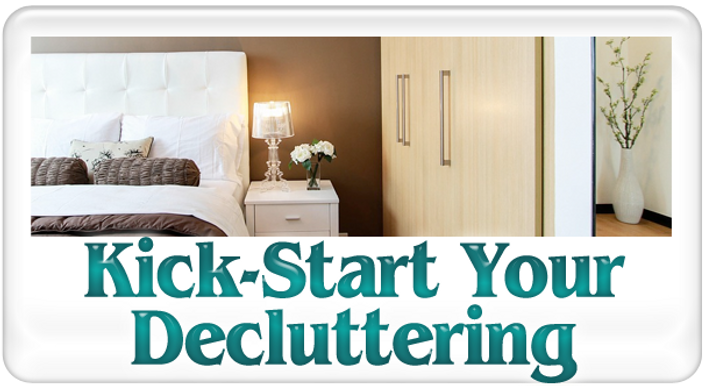 Save
Save
Save
Save
Save
Get a Free Feng Shui Bagua Map and a 9 Life Areas Test
Get a free bagua map and life areas test, and subscribe to get great tips