Fame belongs in life area 9: Fame, Reputation and Social Life.
This is a life area that is a consequence of the past. The reputation you enjoy is a result of your past actions and interactions with others, as well as of the image you have consciously or unconsciously projected to society.
Your reputation involves the words other people would use to describe you. Fame relates to how many people know you or talk about you, your products or services.
People in some professions are more dependent on fame, such as realtors, but fame can be crucial in any type of work when being considered for a promotion.
So which is the type of clutter that blocks fame the most? Can you guess?
The type of clutter that blocks fame the most happens when you keep movies and music that you don't like.
Surprised? Nothing hurts your fame most than being fake, pretending to be who you are not, or pretending to like things you do not really like.
Be authentic, be you. The best version of you is what will really take you places, not a weak version of someone else.
Let go of cassette tapes, CDs, video cassette tapes, DVDs, Blueray discs, etc., that do not reflect your particular taste (or if you no longer have the devices to play them). Of course, this only applies to media that you own. You don't have the right to let go of movies or music that belong to someone else in your household.
Please share this article with all your friends and family who would benefit from it, and remember to share the images on social media, especially Facebook and Pinterest, so you have them saved for yourself.
Take a Free Mini-Course on Decluttering:
http://feng-shui-for-us.teachable.com/p/kickstart-your-decluttering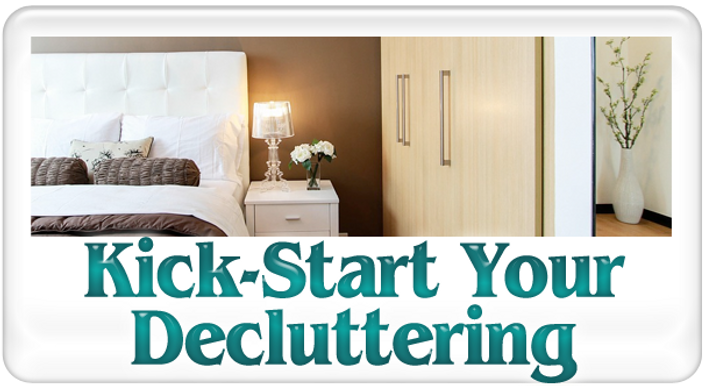 Save
Save
Save
Save
Save
Get a Free Feng Shui Bagua Map and a 9 Life Areas Test
Get a free bagua map and life areas test, and subscribe to get great tips