Studying belongs in life area 8: Wisdom, Self-Knowledge and Rest.
This is a life area that projects into the future. The studying you do today will influence the way you live your life tomorrow. For this reason, it is very important that the materials you study contain the type of information that will help you build the life you dream about.
So which is the type of clutter that blocks studying the most? Can you guess?
Keeping any books that do not reflect what your beliefs are today blocks your ability to know yourself. If you do not know yourself, you will not be able to know what decisions and what actions will lead you to happiness.
Let go of any books that no longer represent what you believe is true.
Please share this article with all your friends and family who would benefit from it, and remember to share the images on social media, especially Facebook and Pinterest, so you have them saved for yourself.
Take a Free Mini-Course on Decluttering:
http://feng-shui-for-us.teachable.com/p/kickstart-your-decluttering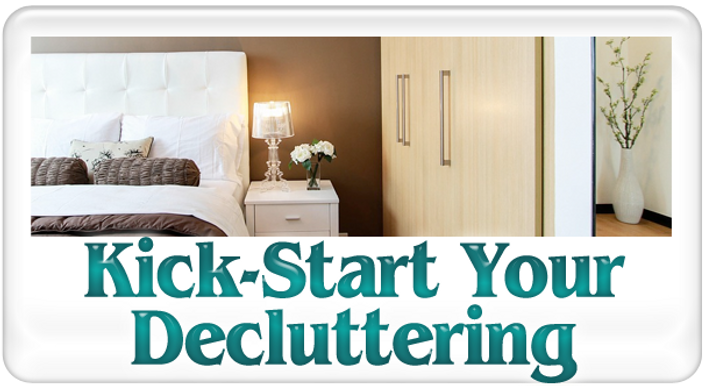 Save
Save
Save
Save
Get a Free Feng Shui Bagua Map and a 9 Life Areas Test
Get a free bagua map and life areas test, and subscribe to get great tips