Creativity belongs in life area 7: Children, Creativity and Fun.
This is one of three life areas that need constant, daily attention. Although you might not engage in creative activities every day, or even once a week, it is important for your inner child to know that the opportunity to be creative is always available to you.
So which is the type of clutter that blocks creativity the most? Can you guess?
The type of clutter that blocks Creativity the most is made up of unusable arts & crafts supplies. You know what I mean: paint tubes where the paint has completely dried up inside, play dough that is dry and cracking, markers that no longer write (this is a big one).

Periodically, go through your arts and crafts materials and make sure that they can still be used to create fun things.
If you do not own any arts and crafts materials, then go on a search throughout your home for pens on shelves, counters, and in drawers. Test every pen or marker you find and make sure that they still write. If they do not, discard them.
Please share this article with all your friends and family who would benefit from it, and remember to share the images on social media, especially Facebook and Pinterest, so you have them saved for yourself.
Would you like to learn how to manage your clutter?
Take a Free Mini-Course on Decluttering:
http://feng-shui-for-us.teachable.com/p/kickstart-your-decluttering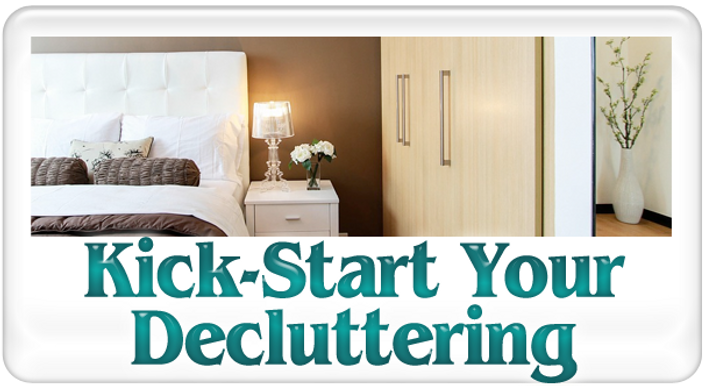 Save
Save
Save
Get a Free Feng Shui Bagua Map and a 9 Life Areas Test
Get a free bagua map and life areas test, and subscribe to get great tips